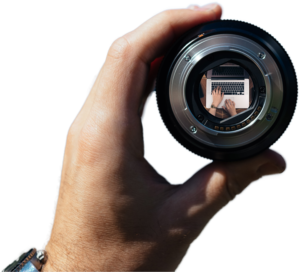 We provide qualified consulting services within IT and Business Development.
Our consultants have high expertise within numerous areas in IT and Business Development and have extensive experience in leading development and improvement projects in the following areas:
Regardless of your line of business, our specialists can help your company to reach its full potential.
We want to grow! Will you join us?
We believe in our employees and provide them with great opportunities to manage their own careers and personal development. We also believe it is important that each employee is seen and heard and involved in important decisions regarding our business.
We strive to have a flat organisation and a welcoming atmosphere where everyone has the opportunity to speak their mind and be part of the day to day operations of the business.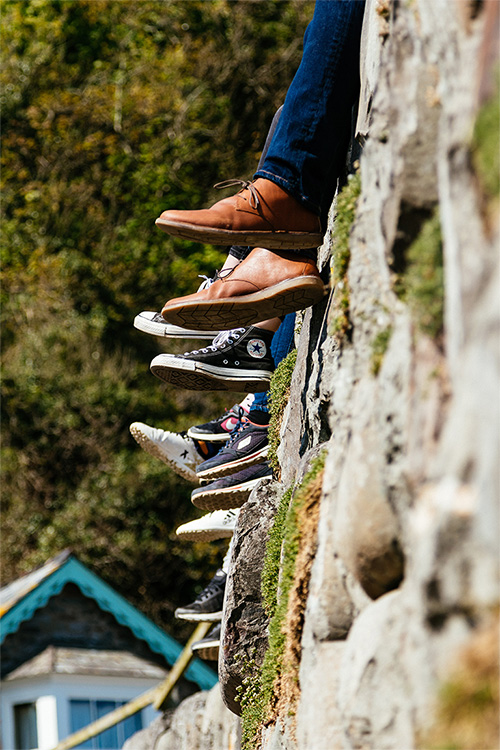 Please send us your application today!
We are looking for consultants with a minimum of 5 years' experience in these areas:
Our vision is to be top of mind to companies and organisations within our areas of expertise by providing consulting services that improve our customers competitivness and exceed their expectations.
This will be achieved by the high competence of our employees and Krevea's relentless focus on training and development of our employees.
"Expertise, experience and efficiency are qualities that well describe our consultants".